New official video release out now for the cover song "Autumn Leaves". This is the first cover song made by NIVA which was released on the 25th of November 2019.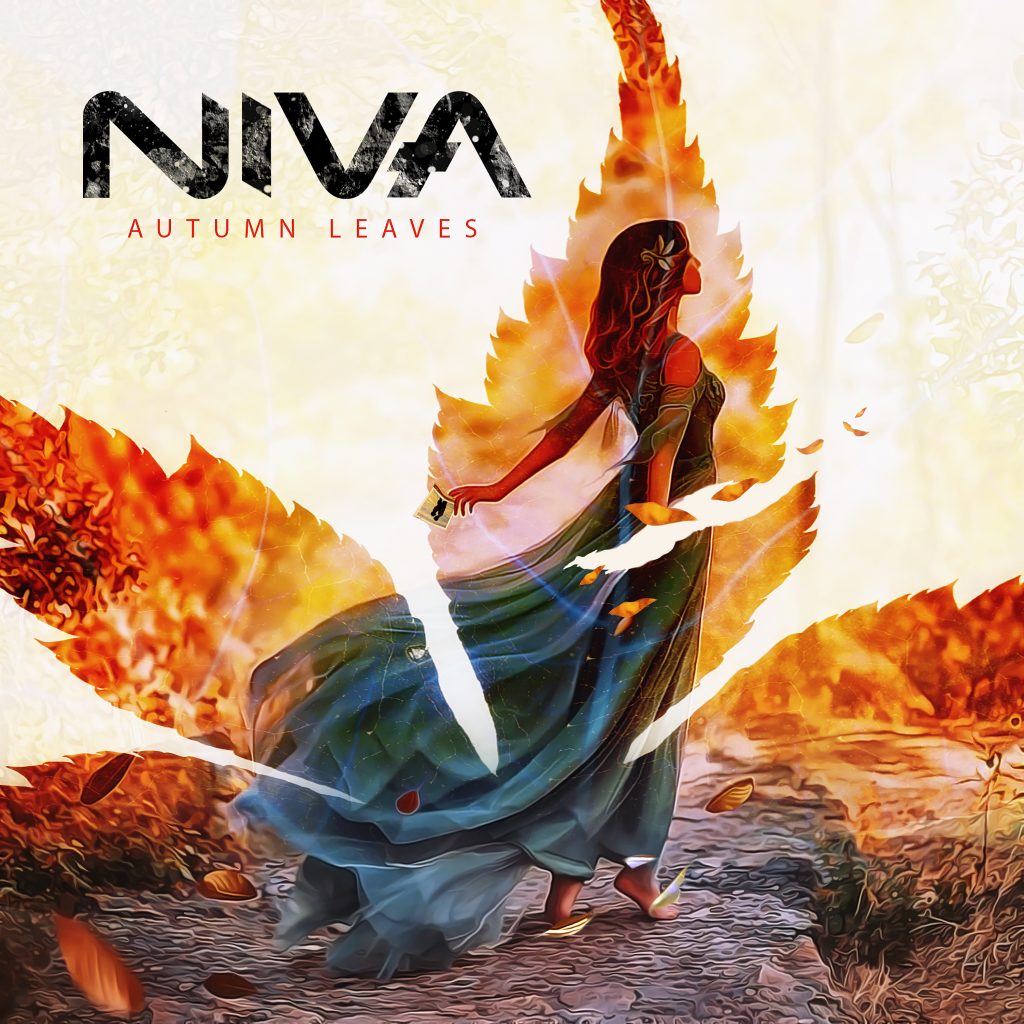 Subscribe to N I V A Sweden: hyperurl.co/nivasub
Download at: nivasweden.bandcamp.com
URLs
Web: www.niva.se
Facebook: facebook.com/nivasweden
Twitter: twitter.com/nivasweden
Youtube: www.youtube.com/nivasweden
Instagram: www.instagram.com/nivasweden/
Musicians for this release:
Tony Niva: Vocals
Kay Backlund: Keys/Percussions
AUTUMN LEAVES
Music by J.Kosma, Lyrics by J.Mercer
THE FALLING LEAVES
DRIFT BY MY WINDOW.
THE FALLING LEAVES OF RED AND GOLD.
I SEE YOUR LIPS,
THE SUMMER KISSES,
THE SUNBURNED HANDS I USED TO HOLD.
SINCE YOU WENT AWAY
THE DAYS GROW LONG
AND SOON I'LL HEAR OLD WINTER SONG
BUT I MISS YOU MOST OF ALL MY DARLING
WHEN AUTUMN LEAVES START TO FALL
SINCE YOU WENT AWAY
THE DAYS GROW LONG
AND SOON I'LL HEAR OLD WINTER SONG
BUT I MISS YOU MOST OF ALL MY DARLING
WHEN AUTUMN LEAVES START TO FALL
I MISS YOU MOST OF ALL MY DARLING
WHEN AUTUMN LEAVES START TO FALL
released September 25, 2019
Produced by: Kay Backlund
Mixed & Mastered by: Thomas Plec Johansson (www.thepanicroom.se)
Vocals recorded at Hertig Studios, engineered by Viktor Brunö